Extra Curricular Activities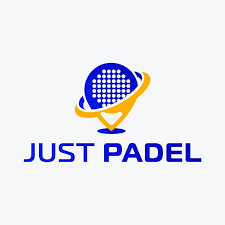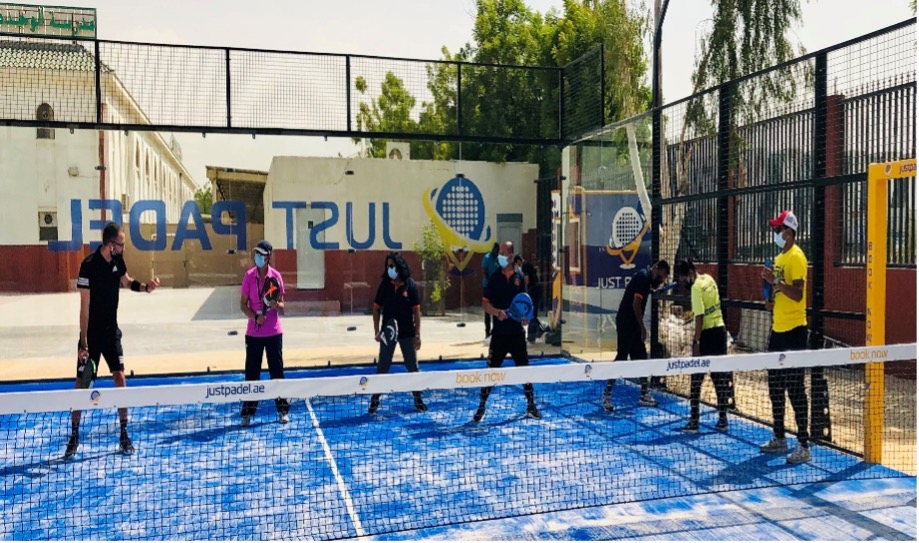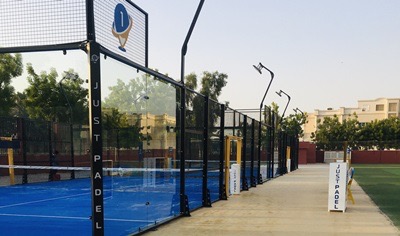 Our goal is to spread a fun Padel Tennis experience to everyone. We welcome players from all ages and all levels to be part of this exciting sport and Just Padel family!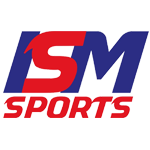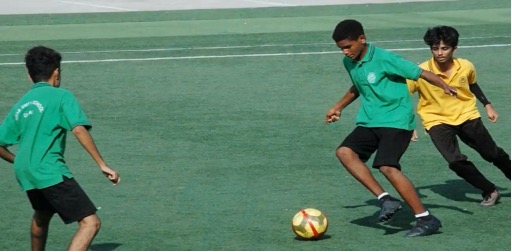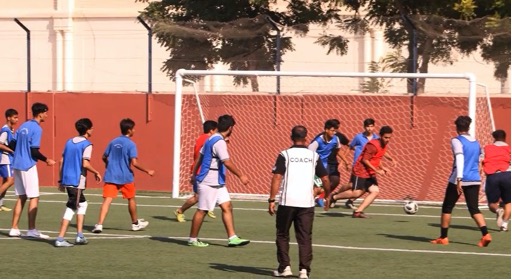 We place an emphasis on team play and enjoyment ensuring every child fulfils their potential, takes part in the sessions but above most of all has fun while doing so.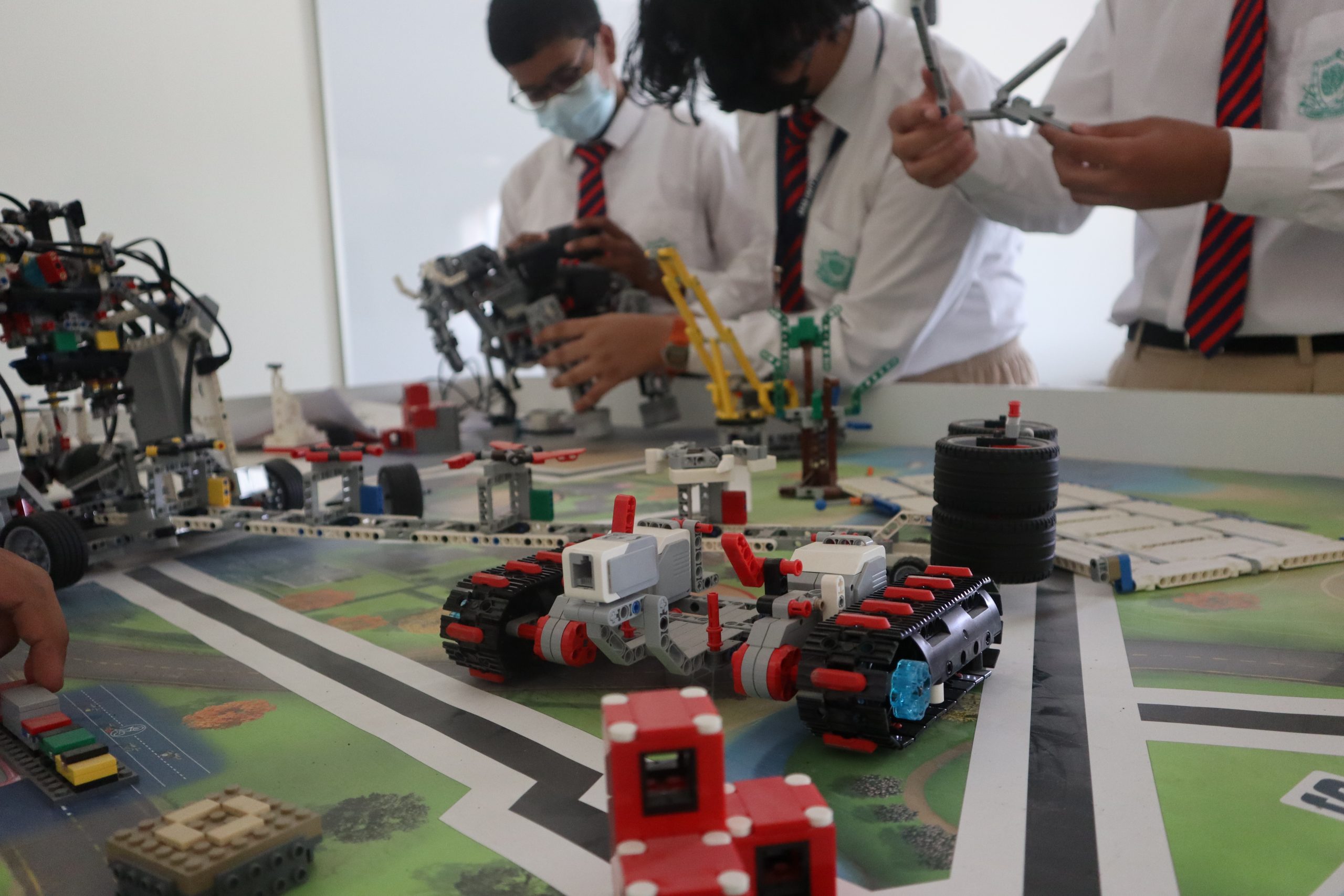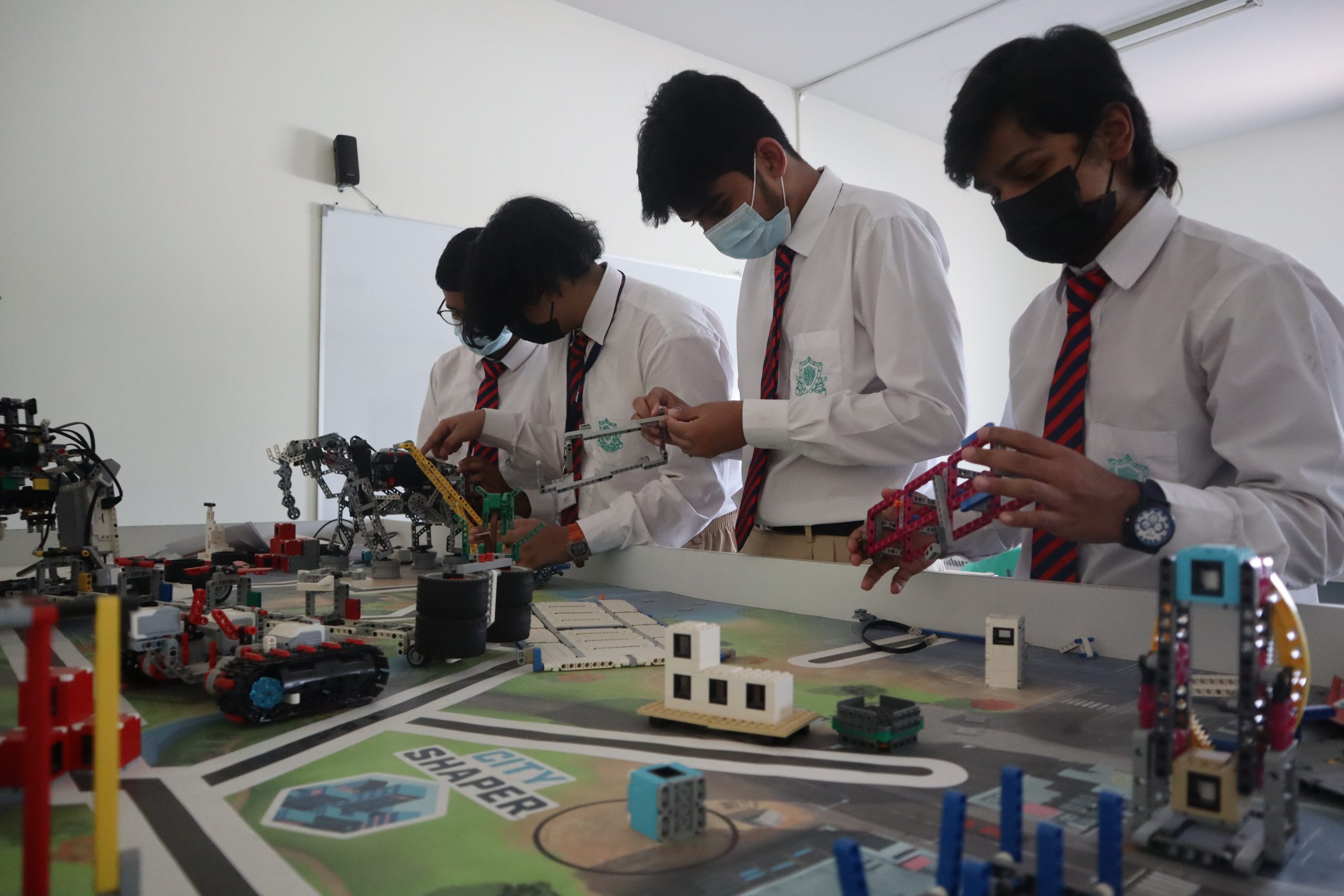 To find out more about this opportunity, contact Mr. Yamen Shaaban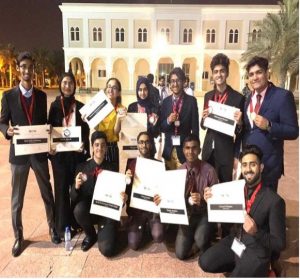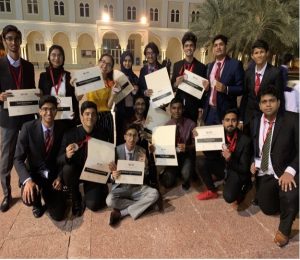 American University of Sharjah MUN:
23 accolades won by our students – Feb 2019.
To find out more about this opportunity, contact the Career Counsellor, Ms. Priscilla Mathew
Elite Football Players trained by Maven Sports