A British school at the heart of Dubai for 49 Years
Welcome To Arab Unity School
Founded in 1974, Arab Unity School is founded and managed by the Taher Family. Quality education for everyone is what we strive towards every day here in Arab Unity School, Dubai. If you desire quality, affordable education in a trusted British Curriculum environment, Arab Unity is the place for you.
To make an enquiry please fill out the form.

Find out more about our school which has been around for 47 years from the Director and Principal.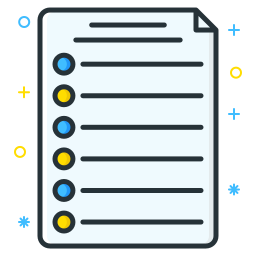 Arab Unity School caters to children in Early Years right the way through to Sixth Form.

All information regarding admissions is provided online with online registration, payment options, fees and transport.

Find out everything you need to know about the school including the school calendar, uniform policies and more.

We love to celebrate all of the fantastic achievements of both the students and school throughout the years.
If you are looking for a career at Arab Unity School please click here to find out the current open positions.
Stay updated with what's happening at Arab Unity School